Party Time!
If you are organising a children's party or event and want something a bit different, then why not use us to get the party Shaking, Rattling and Rolling!
We normally perform for an hour - we start with a 40 minute set incorporating your favourite songs and any special requests. We then play 20 minutes background music while your guests relax, dance or eat. We can also tailor what we do to suit your event.
Please contact us to discuss your event.
RATES
Our party prices are as follows
3 piece band: £200
4 piece band: £250
5 or more players, price on request.
For all bookings the price includes a £50 non-returnable deposit, payable (ideally) 6 weeks in advance. Please note that if your event is more than 3 miles out of Cambridge there will be a surcharge to cover travel costs.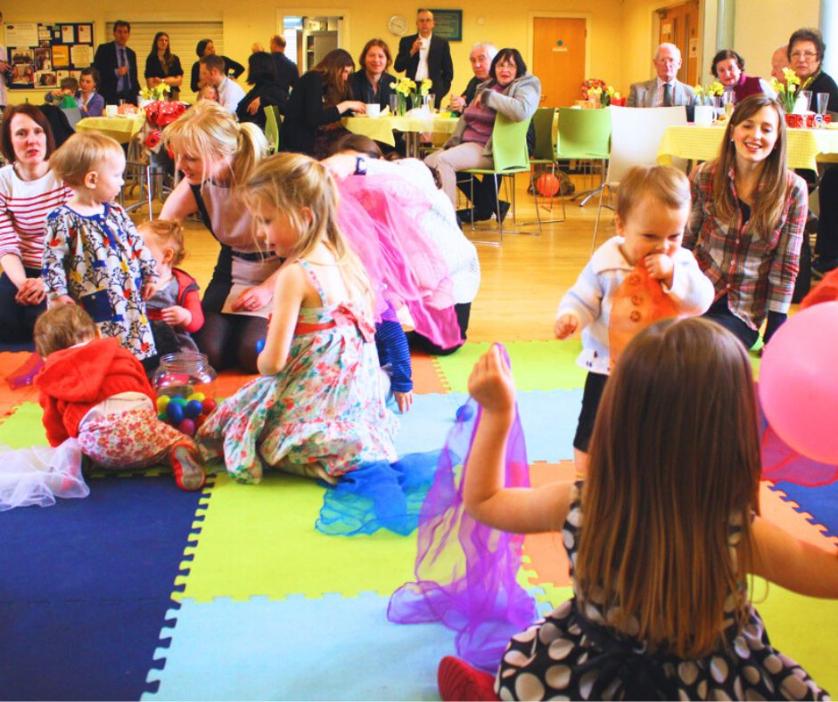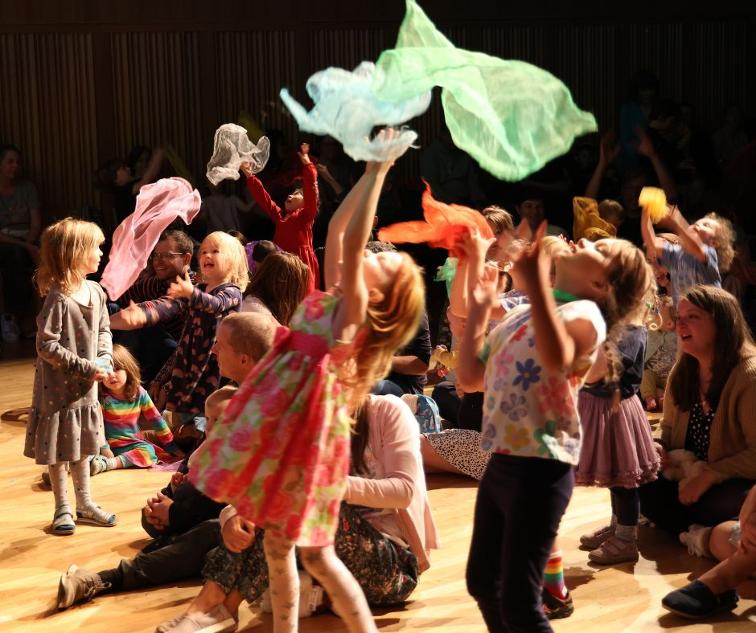 Bethany's Christening: "Thank you so much for making Bethany's party such a great bash. It was fantastic to see all our guests, from newborns to great aunties tapping their toes! Your wonderfully wide ranging repertoire really did have something for everyone. I particularly appreciated the care you took to play songs that were meaningful to us. A beautifully rendered Tula tu took me right back to my childhood and my mum loved the tango! Thank you."
Elena's Party: "Thank you so much for helping us to celebrate at Elena's naming ceremony and first birthday party, the music was perfect and everyone had such a great time. The band really made the day; all the guests absolutely loved the songs. We were especially impressed by how you took the time to involve even the most shy members of the party. The highlight for us was being able to sing along with some Finnish children's songs. It really made Ilkka's day to have those songs included. Everything was perfect and you are highly recommended!"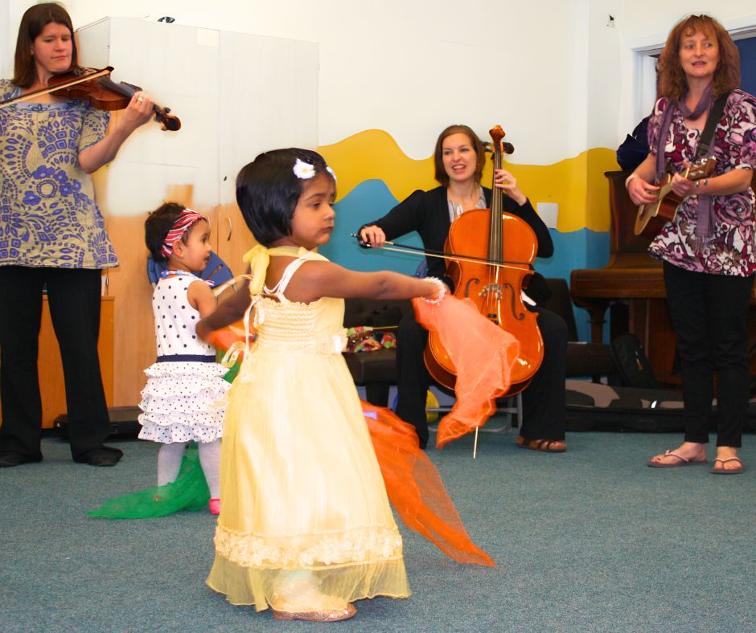 Aadya's Party: "A big hug and thanks to Shake, Rattle & Roll for providing lively entertainment for the kids (and adults). You got Aadya in the best possible mood that a child could be during her birthday party and made her day really special. We are sure Shake Rattle & Roll will go a long way entertaining kids and adults….."
Max's Party: "Thank you to Shake, Rattle and Roll for making Maxi's party such a success. It was such an easy way to give the party the sparkle it needed and the children and adults all really enjoyed the music. Thank you for being so thoughtful about the kind of music Maxi and his friends might like, including all his favourites, and being such a generous presence at the party, that everybody there could really engage with what you were doing. I found it hard to think about how to have some kind of 'entertainment' at the party without going overboard and still be developmentally appropriate, and you really hit the right tone. I had lots of comments from adults who said how impressed they were with the music and your way of being with the whole party, not just the children, who loved it. I would recommend (and have recommended) Shake Rattle and Roll to anyone, from a very happy customer indeed."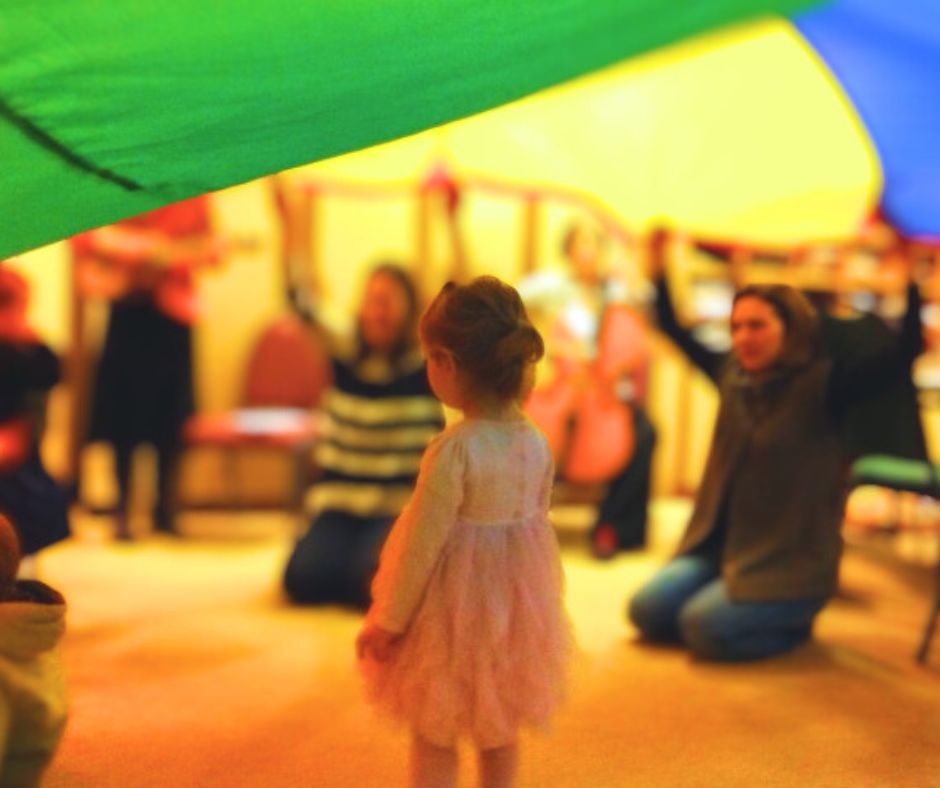 Jen's party: "You made the party into something really special and memorable - we all really enjoyed what you did, and I had loads of positive comments afterwards. And the Happy Birthday moment will stay with me for ever - I think it was then that it dawned on Jen that the whole thing was for her!"