Weekly sessions
Fridays 10 - 10:40
At Cambridgeshire Music Centre, Histon
"Amazing! a room full of toddlers with shakers and they manage to make it sound good!"
What to Expect
Come and join us on Friday mornings for our multi sensory music sessions.
We play a mixture of familiar and lesser known songs on real instruments for you to enjoy with your little one. Jigs, nursery rhymes, classical, pop ... the list is endless - we play it all! The music is as much for you as it is for your little one and if you're enjoying it - the chances are your child will too!
We use shakers, parachutes, drums, scarves and more - so come along and give it a try. We'd love to see you there!
What do the parents say:
"As two music graduates, we always wanted to find a high quality music group for children to take our daughter to and this is it! The music is fantastic, excellent performances of classics and new songs too. A number of different instruments for children to hear live - high quality live music is so important. The sessions are really interactive and lots of fun, we couldn't recommend SRR highly enough! "
"Shake, Rattle and Roll is the highlight of my week. It's a place, where I can meet new people and make friendships. It is such a treat to have live instruments."
"There is something for the parents and children alike - the music selection is absolute feel-good. My son sings their songs all week!"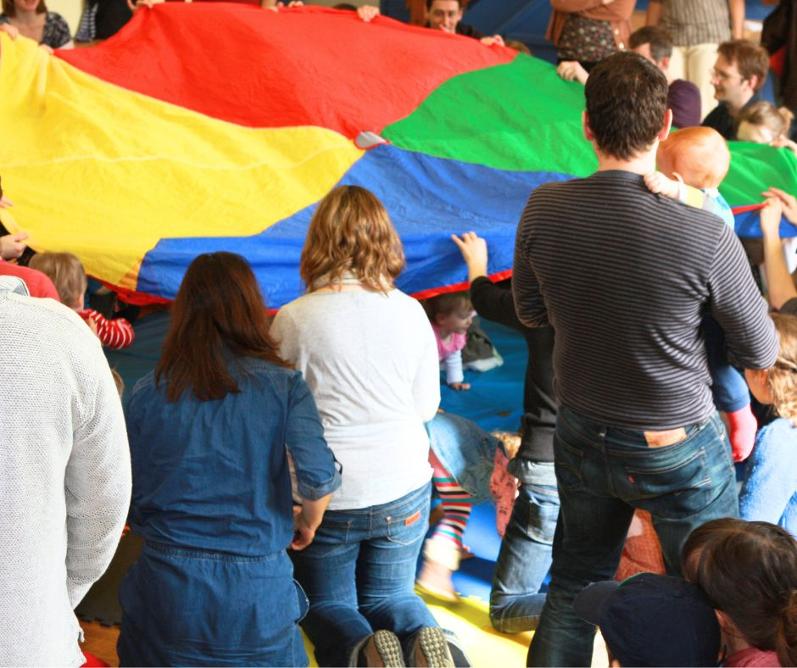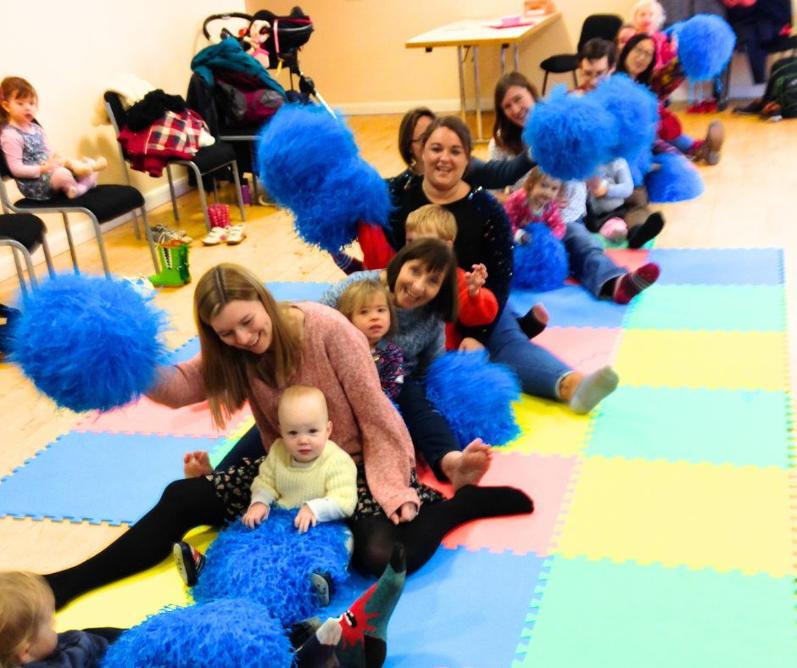 © Copyright Shake, Rattle and Roll!